Power to choose in
every girl's hands
Our Impact
0
K
Lives Transformed
0
K
Sanitary Pads
0
K
Capacity Building
0
Bikes Distributed
18 Women and Children Protection Committees formed.
Our Vision
A Tanzanian Society where rights of girls are safeguarded and girls enjoy recognition,
dignity and excel to their full potential.
Our Approach
We are part of the large success story of equality and inclusion of girls and women as envisioned by the Tanzania Development Vision 2025 and Sustainable Development Goal. We are contributing to the creation of a society whose girls are able to realize their full potential. Our approaches incudes empowering girls, building their agencies, partnership, and advocating for policy and legal reforms.
Our Core Agenda
We inspire adolescent girls and female youth to shape their stories and determine their future; stand up for their rights and speak up; and advocate for change of the social, political, and economic systems, which impede access to their rights.
Inspiring Activism
Sexual and Reproductive Health Rights (SRHR)
Economic Empowerment
News
Kama mtu hajapata elimu hawezi kubadilika, Msichana Initiative inatoa elimu kwa wasichana na sisi tunaamini ukimuelimisha mwana mama umeelimisha taifa zima.
Rebeca NdahaniMkazi Wilaya ya Bahi, Dodoma.
Mimi kama mzazi na kiongozi wa jukwaa la Msichana Cafe, mtoto ana thamani kubwa duniani awe wa kike au wa kiume, Msichana Initiative imesaidia watoto wengi hususani wa kike kupata haki zao kupitia mafunzo ya kupinga ndoa za utotoni.
Miraji AdamMwenyekiti Msichana Café kata ya Kigwe, Wilaya ya Bahi, Dodoma
Kabla ya kuja kwa Msichana Initiative katika Wilaya yetu, jamii yetu ilikuwa na uoga mkubwa wa kutoa taarifa za kesi za ukatili wa kijinsia baada ya kujengewa uwezo kupitia jukwaa la Msichana Cafe watu wamekuwa imara na wapo tayari kusimama na kupigania haki za wasichana wakati wowote tukio la ukatili linapotokea.
Mtinya NyachikoMkazi wa kata ya Chikola, Wilaya ya Bahi, Dodoma.
Msichana Initiative imenisaidia kujiamini na kuwa kiongozi bora kwa wasichana wenzangu" Happiness Shabani.
Kiongozi wa Klabu ya wasichana nje ya shule, Tabora
Msichana Iniative imenisaidia kupata ujasiri wa kusimamia haki zangu
Doris KutagaMwenyekiti wa Klabu ya wasichana wilaya ya Nzega, Tabora
Shirika la Msichana Iniative limenisaidia kuelewa na kutambua haki zangu za msingi pia limenifanya niweze kujiamini na kujua kama msichana nina haki na uhuru wa kushiriki na kufanya shughuli zote za kijamii
Khadija SalumKatibu wa Klabu ya wasichana wilaya ya Uyui, Tabora
Shirika la Msichana lingekuwepo mapema wasichana na wanawake wangekua wameendelea sana kiuchumi
Monica MaganjilaKatibu Msichana Café, kata ya Chikola, Bahi Dodoma.
Previous
Next
Partners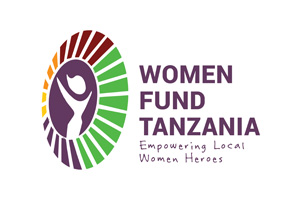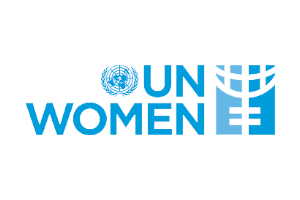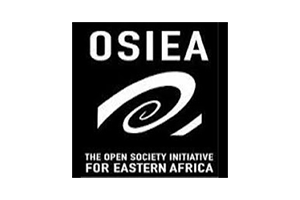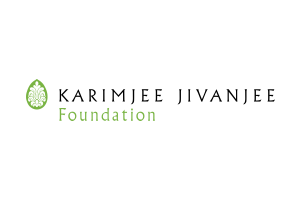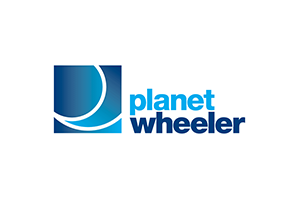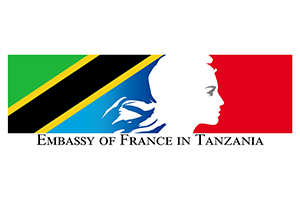 Previous
Next
In the race for loyalty, one of the key issues also concerns the variety of games. In fact, online casinos, unless they exclusively target an audience that is expert in certain fields, as can be the case with poker or
new casinos for Philippines
, have every interest in offering as many choices as possible to convince an increasingly large and diverse population. In this regard, many sites now offer an impressive range of applications that provide access to slots, scratch cards and gaming tables all in one place. At the same time, the world we live in is full of mobility and connectivity. Being able to gamble online is one thing, but offering services available on cell phones is another. It is an important positioning axis for new casinos.
Finally, despite the virtualization of the game, the time has come for live interaction, whether with other players or in front of the machine. Therefore, to provide an immersive gaming experience, online casinos are constantly developing new systems at
trusted online casino Singapore
that create a true interactive community, involving the player and even bringing the casino directly into his living room.